Turn Back the Clock
Neuromodulator Treatments at Southern Institute of Plastic Surgery in Dothan, Alabama
As we age, the repeated contractions of facial muscles when we express emotions like happiness, sadness, and surprise can result in deep wrinkles and furrows. These lines form around and between the eyes, forehead, and mouth and can make us appear older, tired, and even upset. Fortunately, Southern Institute of Plastic Surgery offers neuromodulator treatments like Botox, Dysport, and Xeomin to prevent deepening these lines during facial movements and even erase them completely, leaving you with a more youthful and refreshed appearance.
Reveal a Younger You
What are neuromodulators?
Medical providers have used relaxing neuromodulators like Botox, Dysport, and Xeomin for years to reduce the appearance of wrinkles and frown lines caused by stress and aging. Repetitive facial expressions are a leading cause of fine lines and wrinkles. Neuromodulators can reduce their appearance by relaxing the muscles responsible for their creation. These treatments are highly effective at reducing the appearance of fine lines and wrinkles, restoring a more youthful and relaxed facial expression.
Soft, Smooth Skin
What are the benefits of neuromodulators?
At Southern Institute of Plastic Surgery in Dothan, Alabama, we receive the most requests for neuromodulator treatments because they are among the most popular aesthetic treatments in the country. Neuromodulators are quick, safe, and effective treatments used to reduce or eliminate facial lines/wrinkles for up to six months with little to no downtime or discomfort. In addition, neuromodulator treatments soften frown lines between the brows, horizontal lines across the forehead, worry lines around the lips, and lines on the neck by a series of small injections, giving you a more youthful appearance. Neuromodulators may help treat muscle spasms, migraine headaches, excessive sweating, chronic back, and jaw pain, as well as fine lines and wrinkles.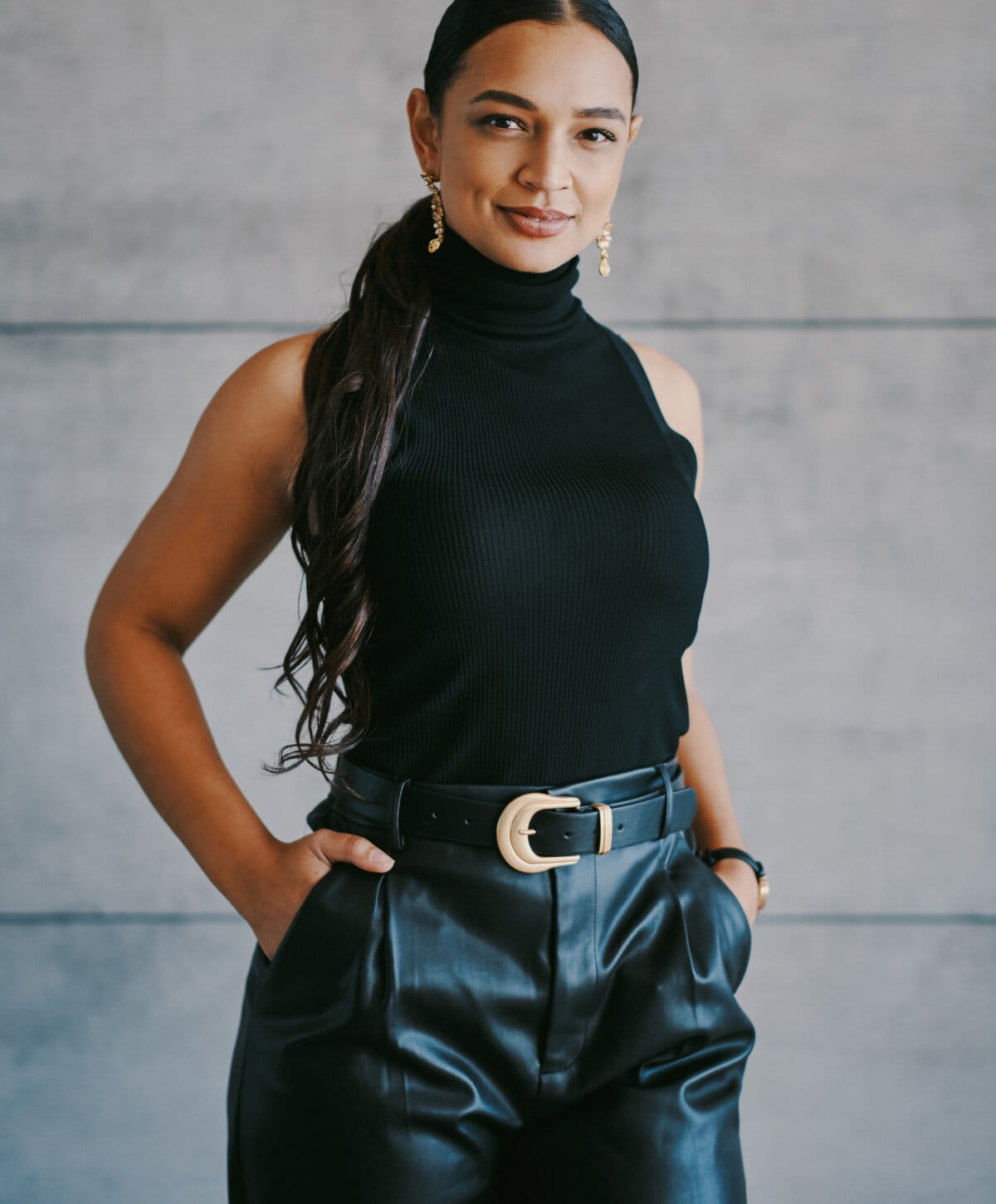 Experts Here for You
Your Neuromodulator Consultation
Although neuromodulator treatment with Botox, Dysport, or Xeomin does not require incisions or stitches, it is still crucial to select a competent medical professional. Through the effective treatment of thousands of patients, our aesthetic specialists have gained extensive experience with all of our neuromodulator medicines.
Patients are thrilled with their smoother, younger-looking faces because the doctors take the time to consult with them before starting the injections to find out what they want to accomplish and how best to fix their areas of concern. We take the time during every consultation to learn what patients want to achieve from a neuromodulator treatment, both for their bodies and their self-confidence. By listening to what patients have to say and closely examining them rather than performing a one-size-fits-all procedure on every person, we provide patients with a completely customized treatment that considers their specific skincare goals.
Enhancing You
Your Neuromodulator Procedure
Your aesthetic specialist will inject the neuromodulator into specific facial muscles that are responsible for creases and lines. The injection may cause some brief, mild discomfort, but the treatment is safe and effective. The procedure takes just a few minutes, there's no need for anesthesia, and you'll feel fine right away, so you can get right back to work and your regular routine.
Flawless Results
Neuromodulator Results
Treatment with a neuromodulator will make the muscles in your face more relaxed, which will give you the appearance of being more youthful and at ease. Many patients decide to have a neuromodulator treatment in addition to a facelift, skin rejuvenation therapy, and/or laser skin resurfacing in the hopes of achieving the best possible outcomes from their treatment.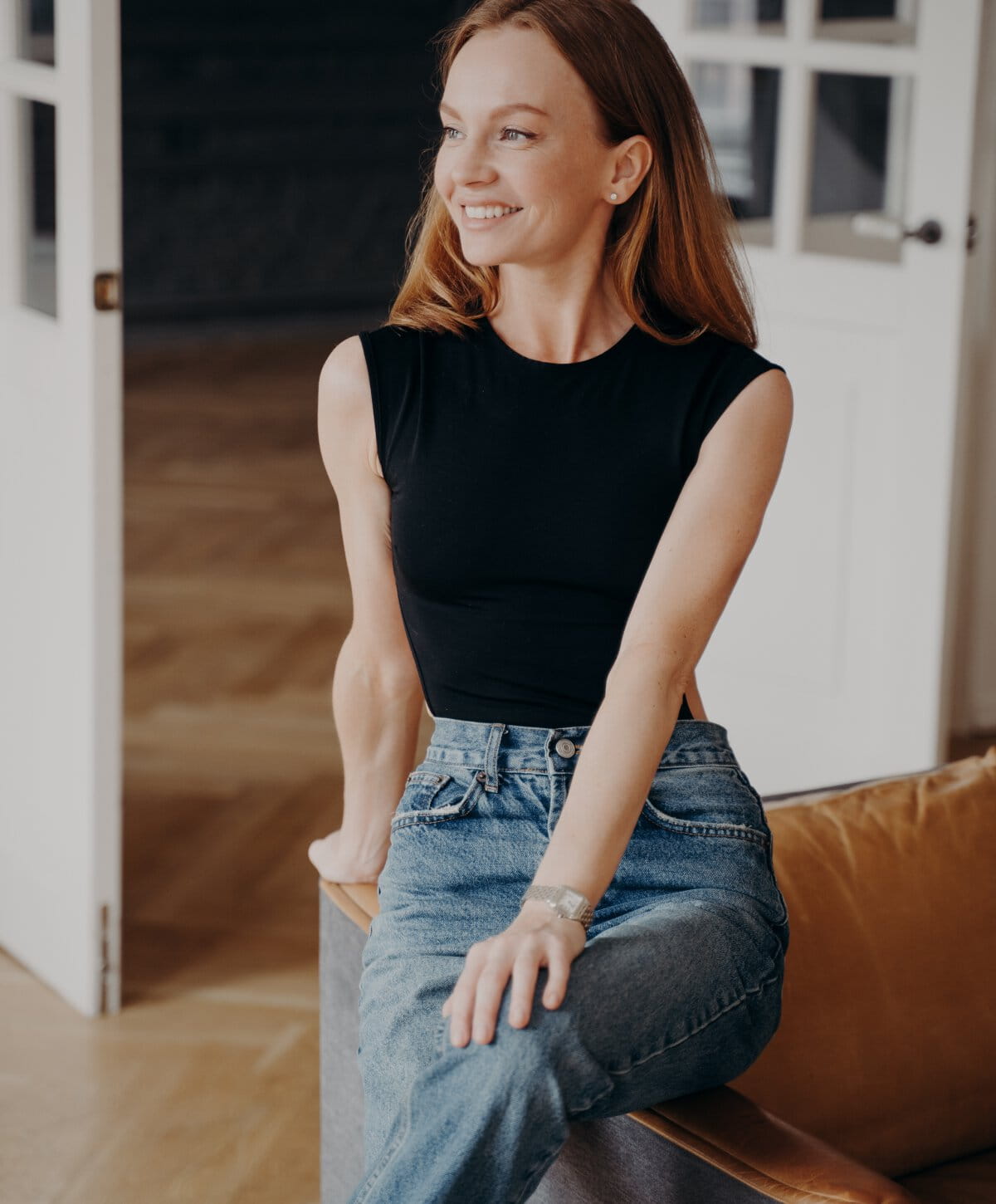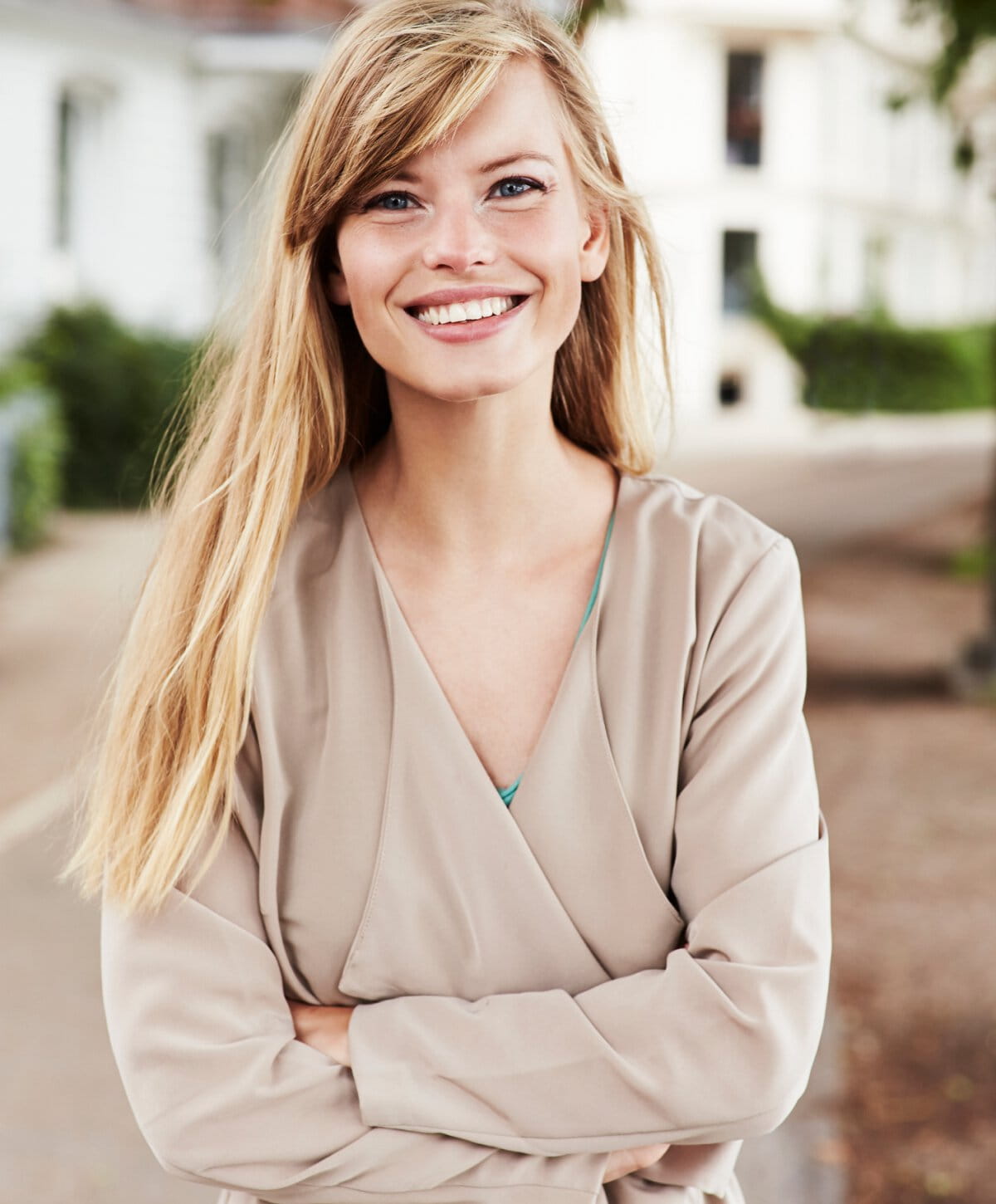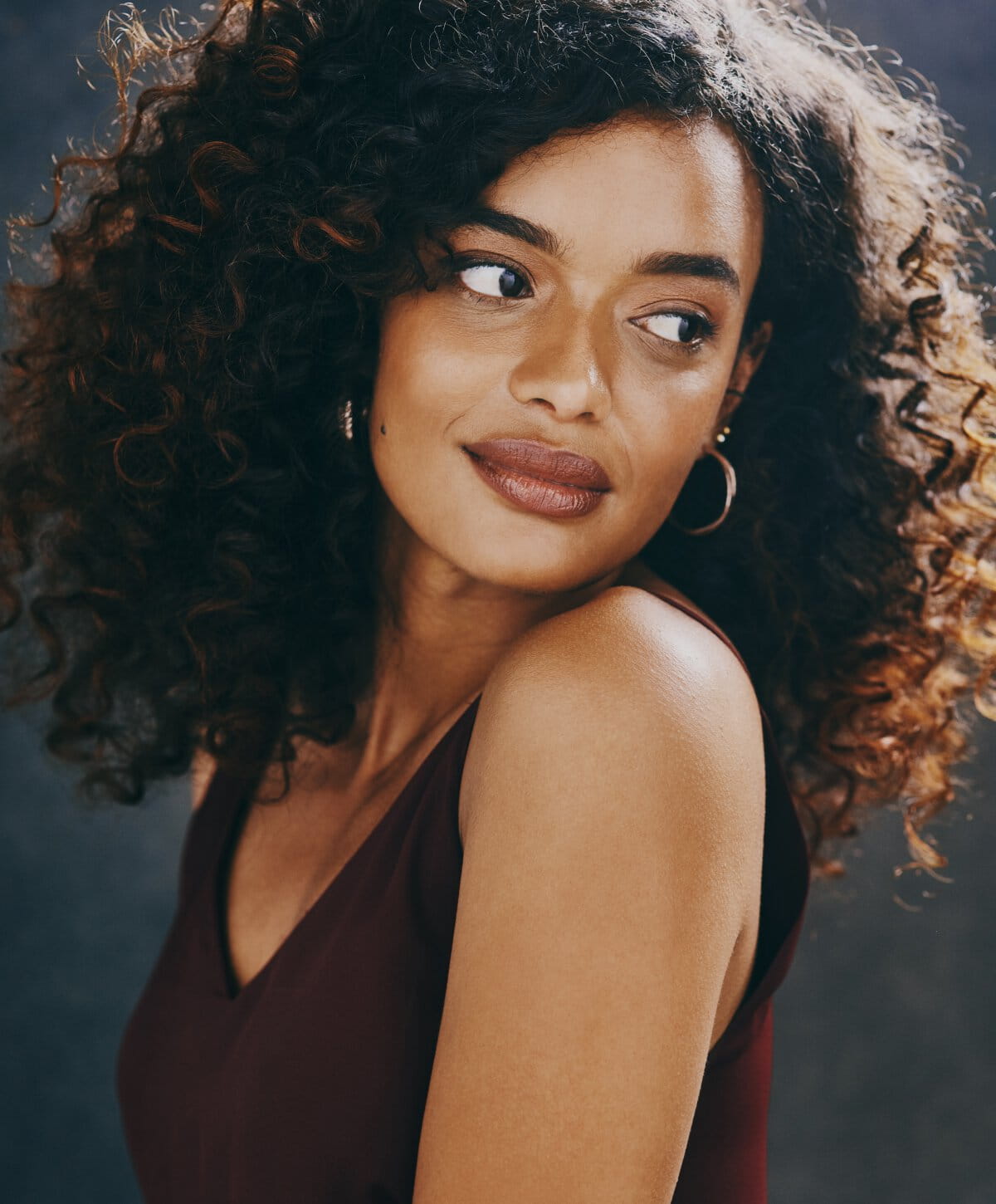 Quick and Painless
Neuromodulator Recovery and Aftercare
Some patients experience some minor bruising after their procedure, although this side effect will pass quickly. Over the next several days, you will notice wrinkles improving. Neuromodulator treatments normally have up to a four month effect. The effects could last longer after continuous maintenance sessions.
Neuromodulator
Facial Treatments

Any person who wants to reduce the appearance of fine lines and wrinkles might benefit from neuromodulator treatment. Patients seeking treatment should also be in generally excellent health, not pregnant or breastfeeding, and free of neuromuscular disorders. It's important for patients thinking about neuromodulator treatments to have reasonable expectations for the results they can expect. Be sure your expectations can be met by consulting with one of our cosmetic specialists about your desired outcomes.
Rarely, you may experience some moderate, short-lived side effects. Neuromodulators typically produce headaches and transient skin redness or bruising at the injection site. A little lowering of an eyelid or asymmetry of expression has seldom been reported.
We're ready when you are.
Start your journey at the Southern Institute of Plastic Surgery.
Ready to make a change for the better? We'd love to guide you on your journey to your best self. Our services for the face and body are thoughtfully curated based on years of expertise and experience. Dr. Walding, Dr. Asher, and our team of medical staff and aesthetic experts will support every facet of your care and ensure you are informed about your options so you can make a change that makes you feel as good as you look.
2800 Ross Clark Circle, Suite 2, Dothan, AL 36301